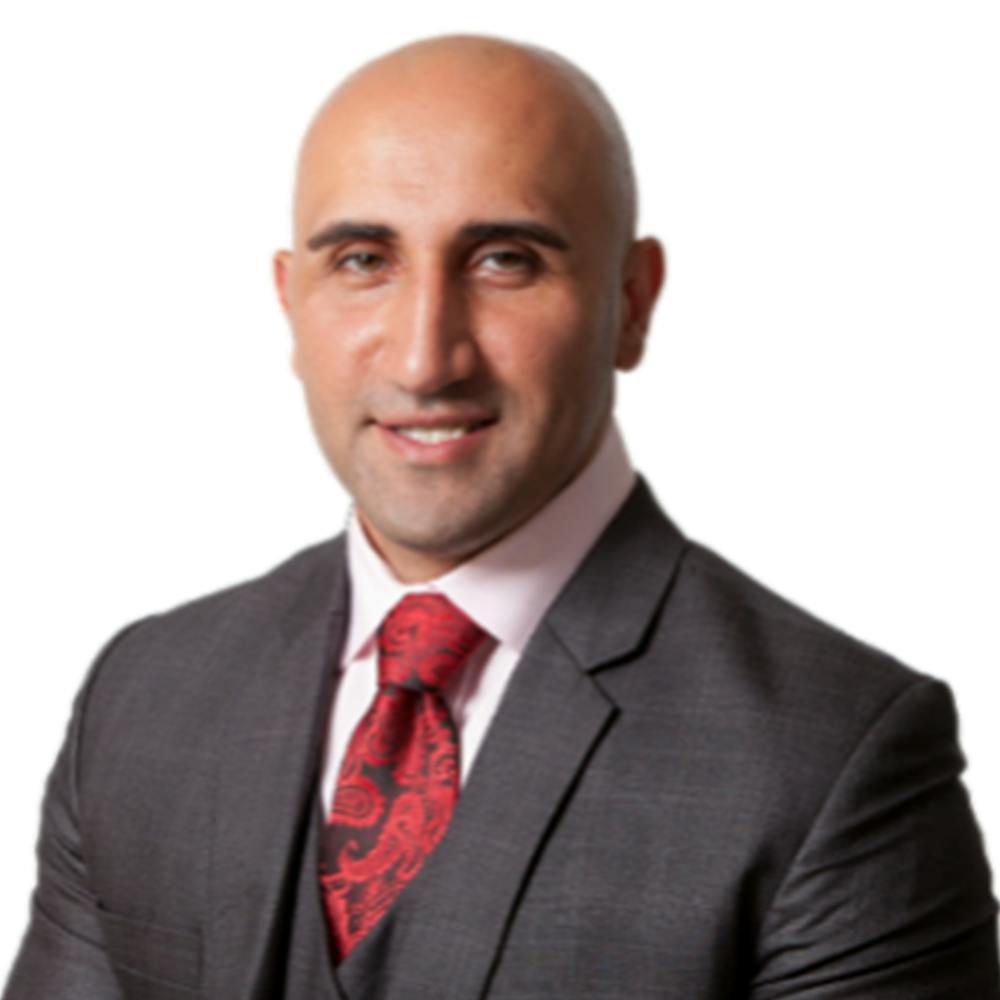 ROOZ ZARE P.R.E.C. – LICENSED REAL ESTATE AGENT
Founder of "Zare & Associates", one of BC's most diverse Real Estate Team Servicing Greater Vancouver to Fraser Valley ranked among the Top 2% of all agents in lower Mainland, with designated local experts in every city.
Our residential team specializes in Luxury homes, Acreages, Farms, Condos and Townhomes.
Our Commercial Division specializes in Land Development as well as helping small businesses acquire commercial space for their growing business.
My team speaks English, French, Russian, Mandarin, Cantonese, Punjabi, Hindi, Urdu and Farsi.
For a complimentary consultation session on how my team and I could serve you, give me a call.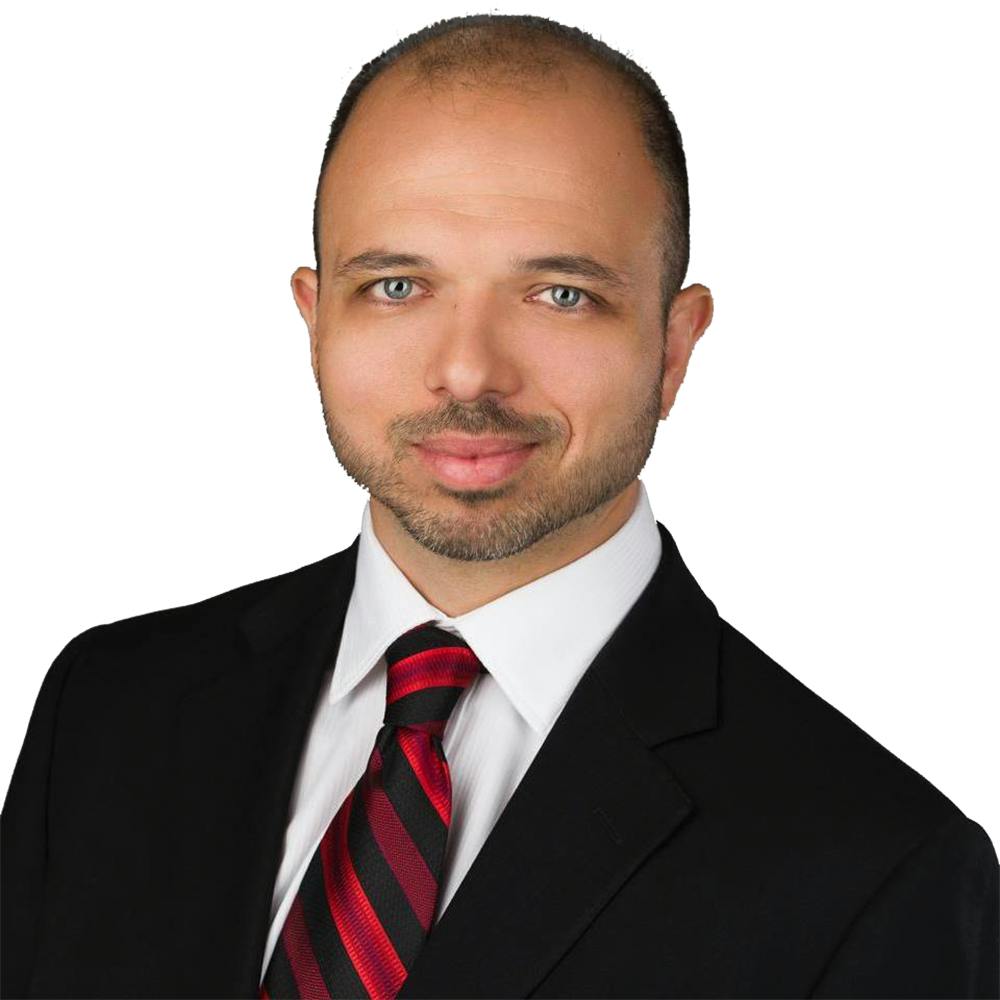 GENNADY (KEVIN) KRIVOY – LICENSED REAL ESTATE AGENT
As a long time resident of the lower mainland, raised and married into a multi-cultural environment, I have developed a love for this land and it's people. After earning by criminology degree at S.F.U., I built a successful career in the Department of Justice working in various legal, financial and management positions. Real estate however has been a long time passion of mine for the investment opportunities it provides, but even more so for the doors it opens towards personal growth and fulfillment for me and my clients. While your home may be your most valuable physical asset, I believe our most precious assets of all are our health and peace of mind. My measure of success is the appreciation of value of all of my client's most precious assets.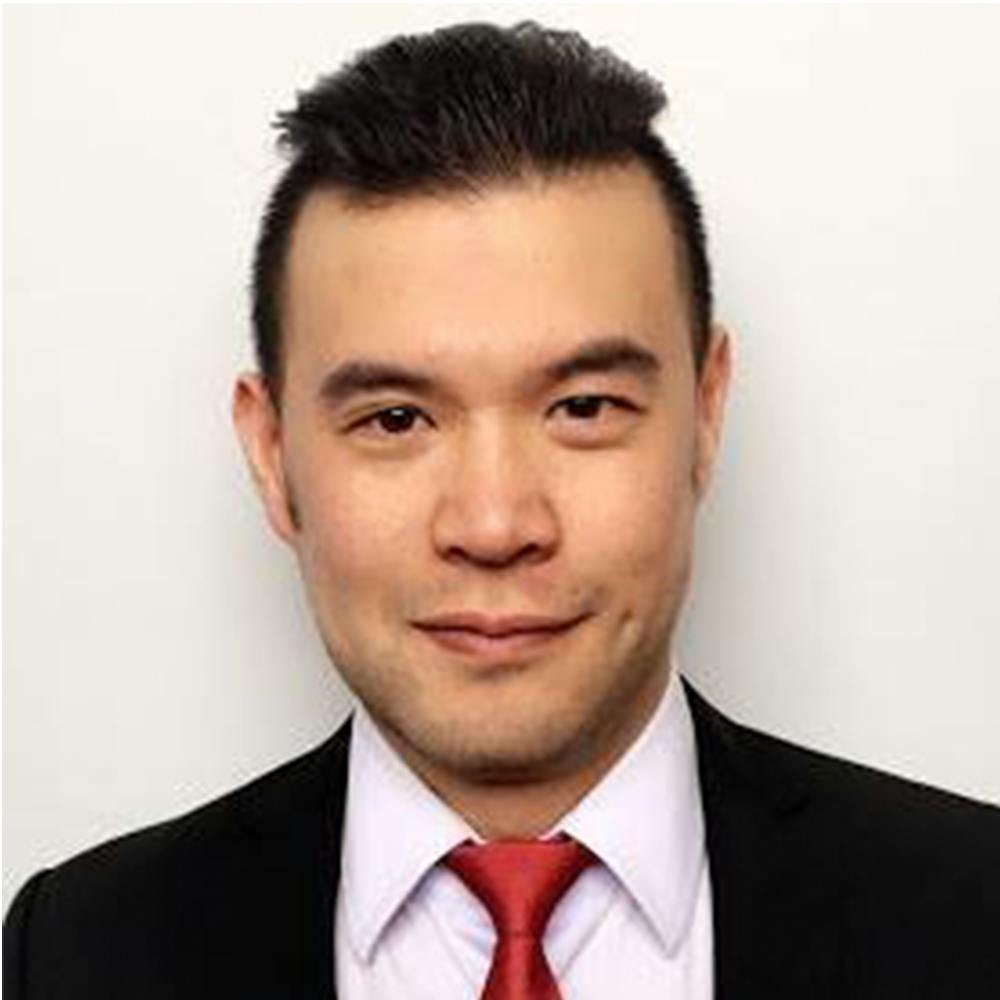 KELVIN NG – LICENSED REAL ESTATE AGENT
Kelvin Ng grew up in Vancouver and has lived in many cities across the lower mainland including Surrey, Coquitlam, Burnaby, and Port Moody. Kelvin Ng has been involved in buying and selling real estate for over 12 years. Kelvin has advised many clients including family and friends on their successful buying and selling of their properties. He has done very well for them as well as himself with real estate. Whether it is your first home, upsizing, downsizing, an investment or if you need any real estate advice, he has the most trusted connections with experience when it comes to real estate. When it comes to his real estate career, he measures his success by the quality & strength of the relationships he builds along the way and creating clients for life.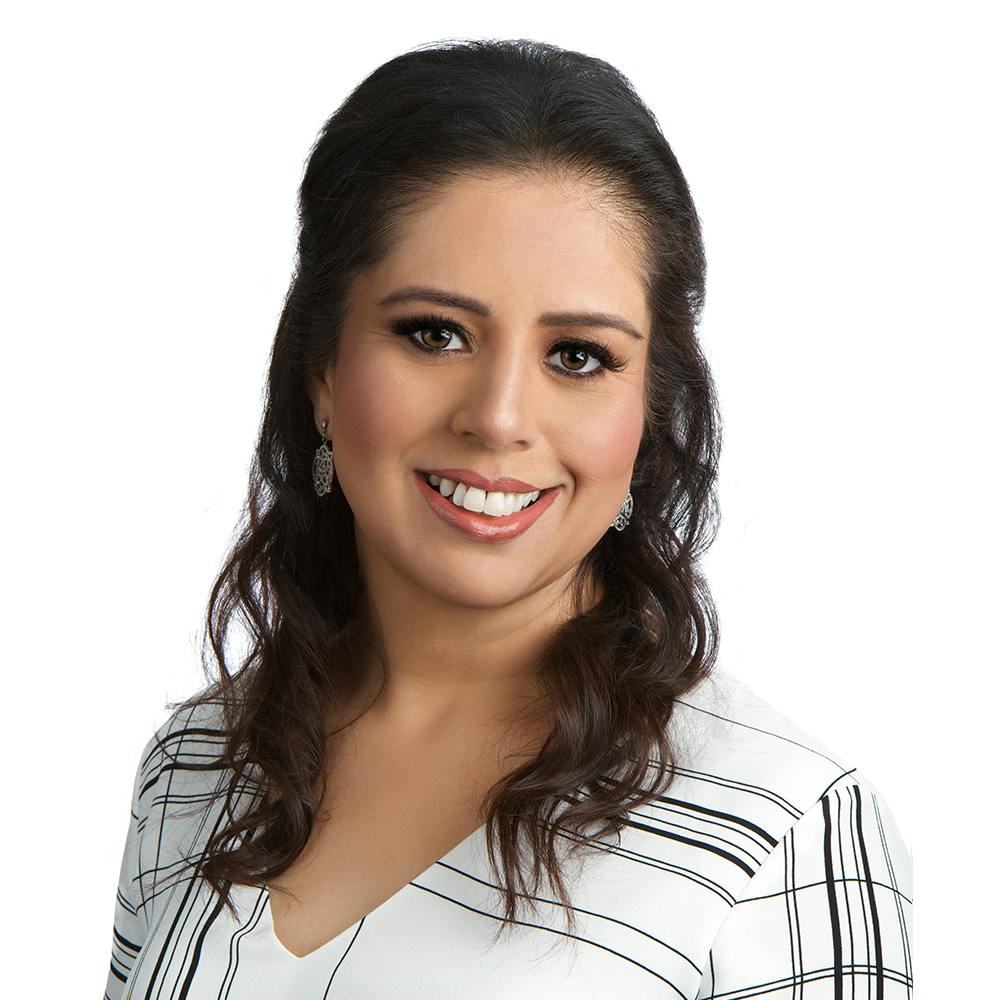 MANJIT GILL
Born and raised in Surrey. My family has always invested in Real Estate ever since I can remember. Being married and raising our family in Surrey has given me immense pleasure to live in a multicultural community. I am experienced in property development. I also have my Builders license where I have built several prestigious high-end homes. I take pride in providing my clients with the utmost superior Customer Service. Building client relationships for life is key. I am experienced in providing Real Estate services in all of the Lower Mainland.